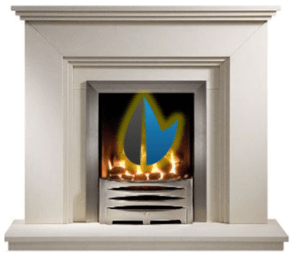 The PHIERplace is a collaborative application which enables nonprofit organizations, patients, caregivers, facilitators, providers, payers, and other stakeholders to function as a patient-centered, expanded care team.  This will enable users to benefit from services offered by independent providers and facilities, using standardized tools and best practices to share lessons learned, so that their outcomes can be measured and performance assessed, on a periodic or ad hoc basis.
Services offered through the PHIERplace can also be used for decision and triage support, patient education, and as a training vehicle, promoting community-wide health interventions and initiatives.   In this way, desired behaviors and effective mediations can be reinforced across settings, and efforts to improve overall population health expedited.
By working in solidarity with safety net organizations and helping them leverage the strengths of local communities, the PHIERplace is positioned to improve nonprofit performance, capacity, and sustainability. This is of particular importance, when taking into account impending funding cuts to entitlement programs.

After the first 6 months, savings from the PHIERS suite of services will enable us to provide high-risk veterans and dual-eligibles with low cost, sustainable, medical homes, through the use of the PHIERplace and PHIERSafe. This paves the way for the improvement of the quality and coordination of care transitions, and in doing so, fill unmet health and social needs in an individualized manner, saving taxpayers billions of dollars in avoidable costs.

We have several programs to amplify our positive impact on the communities which we serve.  They are:
Services include, but are not limited to:
Directory, Resource Matching and Referral Service
Coordinated / Community-wide Interventions
Ad hoc tracking, reporting and performance-based grants / incentives
To register for training and/or receive other benefits when we launch, click HERE