When it comes to healthcare payers, they aren't always insurance companies or social service agencies.  Payers can be members of households who are uninsured, or responsible for paying the bills for things that insurance companies either don't cover completely or at all.  The sooner our membership reaches critical mass, unprecedented discounts on drugs, medical devices, products and services will be made available to the un/underinsured and insured, policyholders and Medicare/Medicaid) through the PHIERSale Pilot.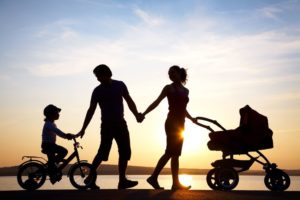 Once critical mass is reached, registrants will be notified by email and membership ID cards will be mailed; then, we can begin to share the solution's benefits with all who join!
To register for and claim your benefits, click HERE.