Like the U.S. Dept. of Veterans Affairs, the World Health Organization (WHO), and over 1200 hospitals, nursing homes, and providers, we have embraced VistA, the Veteran Administration's electronic health record. This electronic health record has improved the quality and continuity of care across various health-related settings, for a fraction of the cost of commercial infrastructure. This sustains and enables the ability of PHIERS to screen, track, and manage infectious and chronic diseases (e.g. Zika, hepatitis, diabetes, and Alzheimer's, to name a few), many of which are a result of population movement and natural disasters. By having all stakeholders on the same page and all goals in alignment, we are poised to solve multiple problems concurrently.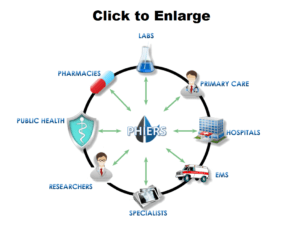 The PHIERSafe (VistA on PHIERS), is a HIPAA-compliant, and an ONC (Office of the National Coordinator for Health/IT)-certified [1]health information service which combines secure case management tools with health data assistance and decision aides. It also enables patient advocates and caregivers to promote the continuity of care across multiple settings, care teams, functionally separate organizations, and government agencies. Furthermore , it can be tailored to accommodate the needs of any end-user – regardless of race, age, socioeconomic status, religion, or any other distraction that divides or prevents us from uniting as one.

VistA is one of the most successful examples of an integrated health information technology:
It has a proven track record in supporting a large variety of clinical settings and medical care delivery systems, and provides secure access to the right information, on a need-to-know basis

.

It is currently used to care for more than 8 million U.S. veterans under the Veterans Health Administration (VHA), the largest integrated healthcare network in the United States

.

It has been successfully implemented on an enterprise level, for one tenth the cost of common, commercial systems

.
Although VistA has been around since the mid 90's, its adoption has not kept pace with quickly-growing commercial systems with large marketing budgets and contracts with health-care giants. For these reasons, VistA has failed to attract enough users to make it largely relevant, and a contender for the ONC's plans for a national health information exchange.
Fortunately, PHIERS can help.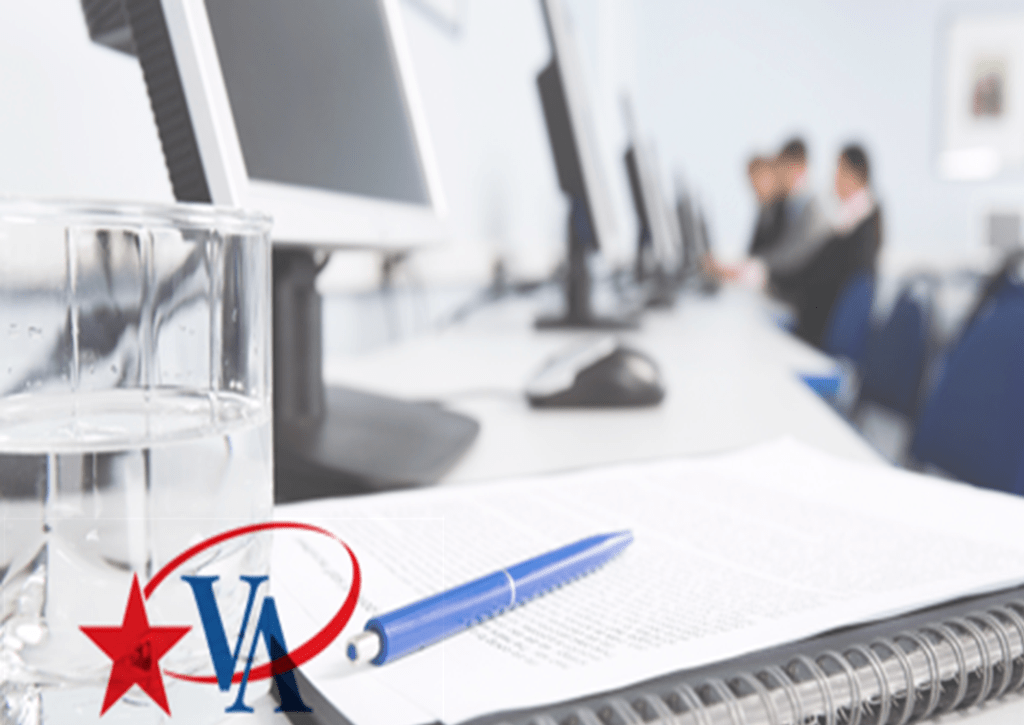 Today, most safety net organizations use fragmented and isolated record keeping systems (paper, spreadsheets, etc.), making it difficult to collaborate with other community organizations on behalf of mutual patients.  Another one of our programs, PHIERworks, will train millions of individuals to use VistA on PHIERS (PHIERSafe), to care for our veterans and dual-eligibles, all while helping community organizations migrate towards community-wide infrastructure, enabling them to help function as an accountable care organization[2] – but for a fraction of the cost of commercial systems.  
Without PHIERS, VistA will most likely fade away as privatization takes hold and increases its monopoly of the industry.  
With PHIERS, VistA has the potential to become a household name and maximize its potential and reach.
Even though VistA is already deployed, cost-effective, and has been vetted and embraced by millions, there still remains untapped potential which PHIERS.org is primed to use, to improve outcomes and bend the cost curve in the right direction. For example, many states have health information exchanges designed to share lab, pharmacy and digital images with hospitals and providers. Sadly, very few doctors query it before prescribing medications – which not only jeopardizes patient safety but can lead to costly adverse drug effects as well as redundancy, waste, fraud and abuse. This makes it nearly impossible to for the patient-centered care team to collaborate on behalf of shared patients – locking fragmented care into place if the providers are out of network. We can help.
To register for training and/or receive other benefits when we launch, click HERE.
---
New ONC EHR Certification Program 'Levels Playing Field for Open Source', Medsphere,  from http://www.medsphere.com/resources/news/news-releases/3144-medsphere-new-onc-ehr-certification-program-%E2%80%98levels-playing-field
Accountable Care Organizations, Centers for Medicare & Medicaid Services, from https://www.cms.gov/Medicare/Medicare-Fee-for-Service-Payment/ACO/index.html?redirect=/aco/