To create meaningful jobs that will strengthen and expand the safety net enough to help safety net programs better meet rising demand. 
We will accomplish this by using existing resources smarter and by working in solidarity with existing programs and grassroots movements that protect the public's interest.  In this way we will reduce cost, risk and time to market in a sustainable and fiscally-responsible manner.  This approach will build the tax base that states rely on to fund programs important to our future in a manner that is agreeable to the middle and working class.  We exist to identify and serve the common good.
Our primary goal is to help the public health and social safety net, in addition to assisting community-oriented organizations better meet their demand for health care and social services – as a public benefit.  This is extremely important for an aging and increasingly vulnerable population, which receives the least in tax funded benefits, regardless of the fact that they cost society the most (i.e: uncompensated health care). This truly is an issue that must be dealt with, when taking into account the budget cuts to much-needed programs while combatting a struggling economy.
In response to changing times, we invite any and all organizations which share a similar, socially-oriented vision as ours, and are committed to positive, comprehensive, measurable and timely change in the following key areas, to join our network: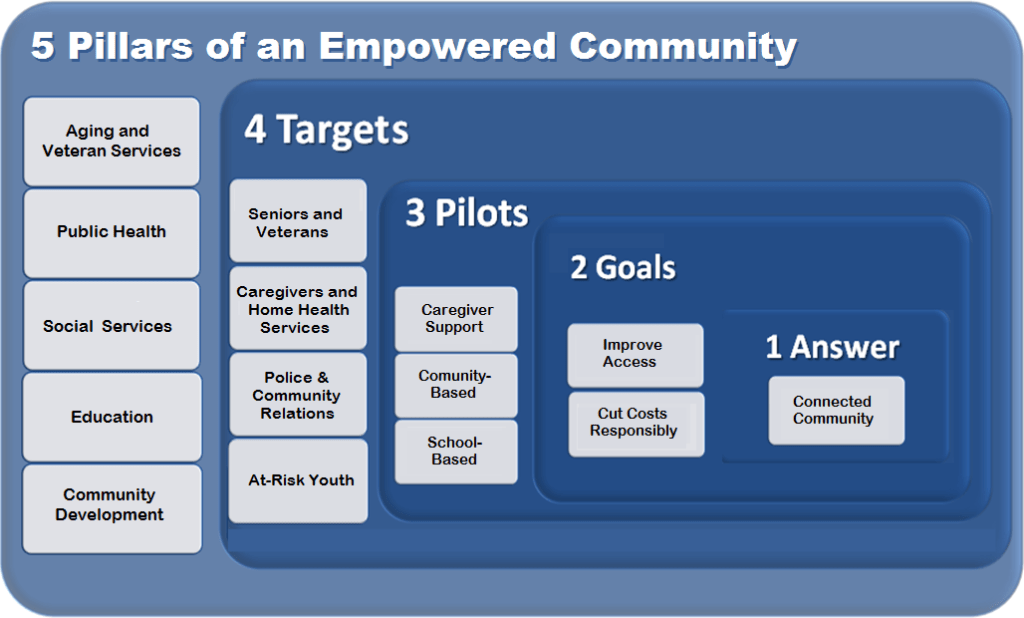 To register and claim your benefits, click HERE.